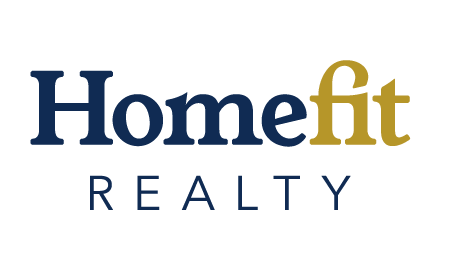 Homefit Realty is a subsidiary of Community Development Corporation of Utah.
Community Development Corporation of Utah prides itself in providing affordable homes in a cost-effective manner. CDCU purchases homes that are foreclosed and/or dilapidated, and in conjunction with HUD and various other partners, either completely rehabilitates the home, or builds a new one from scratch.
All homes are built to meet Energy Star® requirements, and rehabilitation of existing housing stock includes improvements in energy efficiency, water conservation, and accessibility. These homes are then sold to qualified purchasers. Income requirements may apply.
CDCU Properties Complete MLS Listings