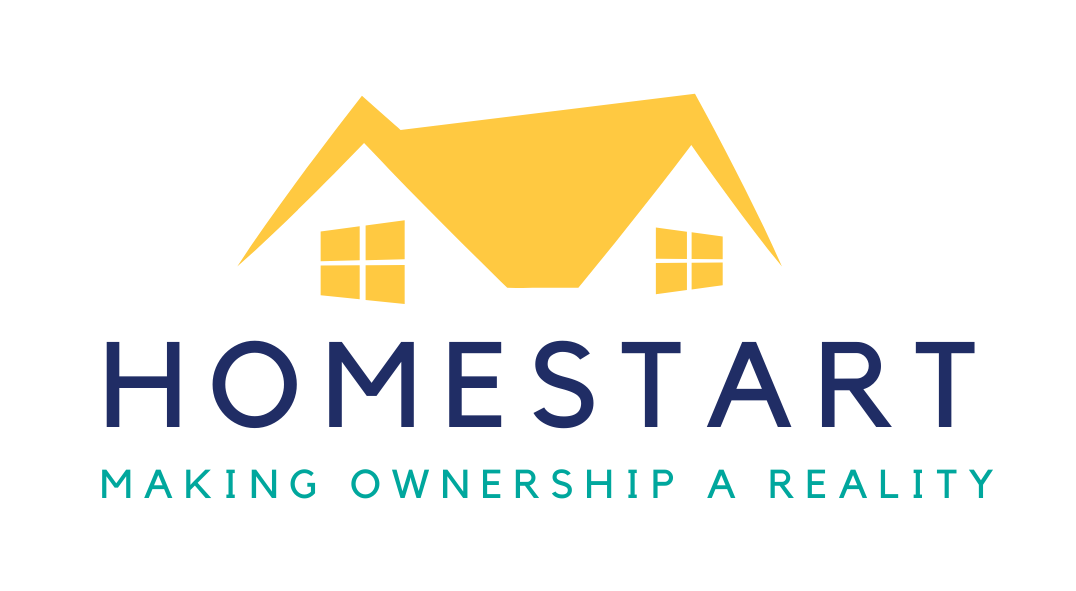 CDCU knows that safe, healthy and affordable housing is essential to the well-being of our lives and communities and CDCU's HOMESTART program makes that a reality. HOMESTART is a comprehensive approach to housing stability for Utah households by providing counseling through our SmartStart and Framework programs, down payment assistance, mortgage financing through our preferred partner Close Your Mortgage, home renovation financing, and access to apartments, townhomes and single-family homes. By providing all these services in one place, CDCU can help you get on the path to living in a home you can afford and a place you can call home.
CDCU is excited to announce that through a partnership with Housing Connect (formerly the Housing Authority of Salt Lake County), we have 44 homes located through Salt Lake County that are available to first-time home buyers. These newly renovated homes are being sold at a discount to qualified buyers and may be eligible for other financing resources, such as down payment assistance. (Restrictions apply. Click here to learn more.) To see if you qualify, please click on the HOMESTART Eligibility Form.
CDCU should contact you within 3-5 business days after you have submitted your completed HOMESTART Eligibility Form and provided all requested documentation.
CDCU se comunicara con usted dentro de 3-5 días hábiles después de que haya enviado su Formulario de Elegibilidad de HOMESTART completo y haya proporcionado toda la documentación solicitada.
To learn more about our financial coaching and home buyer education programs, go to our Homebuyer Services page.
To see what homes are available for purchase, go to our Homes for Sale Page.
To see what apartments are available to rent, go to our Rentals Page.
To learn more about down payment assistance, go to our DPA page.
To learn more about CDCU's home renovation program, including Green and Healthy Homes Initiative, go to our Home Repairs page.