REQUIREMENTS FOR THE HOMEFIT™ MORTGAGE:
Minimum credit score of 620 (including at least one year of credit history)
Maximum DTI (total debt, including mortgage payments to total income) of 43%
Two years of employment history
2% minimum contribution towards closing costs. 1% of the contribution must be the borrower's own funds. The other 1% can be gifted.
Reserved savings (even after your 2% contribution, we like to see that you still have some savings in case of emergencies)
Completed HUD-approved home buyer education class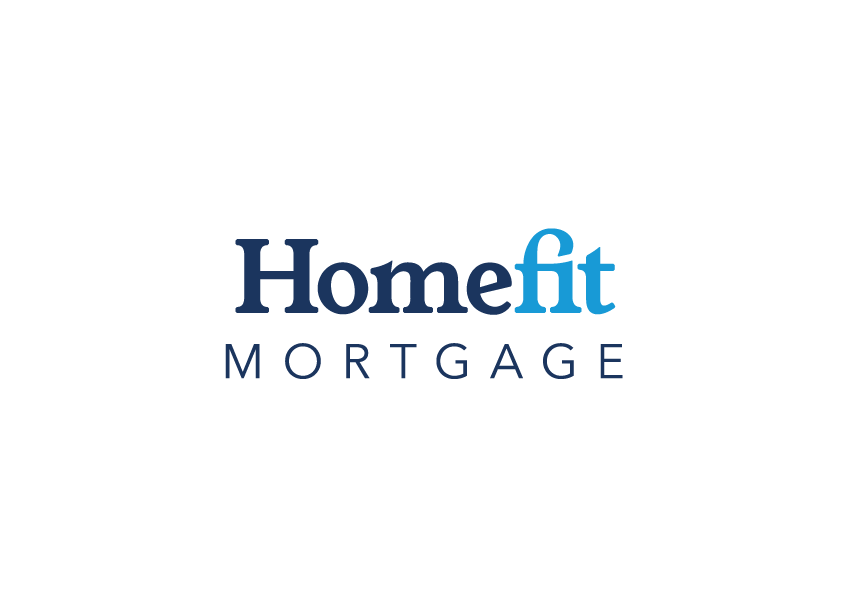 Community Development Corporation of Utah (CDCU) offers the HomeFit™ Mortgage, a loan for qualified homebuyers that is an affordable alternative to other mortgage loans. The HomeFit™ Mortgage finances 100% of the purchase price of the home through two loans – the first 80% is covered through a conventional loan, and the remaining 20% is a second mortgage that is serviced and managed by CDCU's affiliate, Community Development Fund of Utah.
Because of the two loans, there is NO requirement for mortgage insurance. The interest rate on the second mortgage is 2% higher than the interest rate on the first. Even with the higher interest rate, the combined monthly mortgage payments are less than what they would be on a FHA loan.
There is a 2% minimum contribution required, which is applied towards closing costs. This requirement creates serious buyers who are less likely to default on their mortgage. If you need help saving, CDCU also offers a matched savings program (HomeFit Saver) available to help you work towards saving your 2% contribution. Our homeownership advisors will help you create a personalized savings plan to assist in preparing for your home purchase and reaching your financial goals.
In addition, CDCU's outstanding home buyer education fully prepares clients for the home purchase process.
THINKING ABOUT REFINANCING?
The HomeFit™ Mortgage is also available for people interested in refinancing their mortgage without having to pay for mortgage insurance. The requirements are similar to qualifying for a home purchase mortgage. You will need to have a minimum credit score of 620, stable employment history, no major derogatory credit items (such as bankruptcy), some money in reserves, and some equity in your present home.
Contact an advisor to review your current situation and see if refinancing will provide a significant financial benefit to you.
FAQS
Foreclosure Prevention
CDC Utah has many resources available for foreclosure assistance. If you are struggling with your mortgage payments, our team of homeownership advisors are available to evaluate your options and help you find the most beneficial solution for you and your family.